Flexible fireproof sheets for protection
The Plastiflam® range is made up of horizontal or vertical protection systems – temporary or long term – with thicknesses ranging from 120 microns to 3.5mm and mainly made of fire-retardant synthetic materials. Plastiflam® is particularly useful in packaging or creating indoor and outdoor containment areas.
The flexible plastic films or fireproof tarpaulins from the Plastiflam® range have several aspects (color, translucent, transparent, reinforced) depending on the use. The reaction to fire classifications vary according to the products from M1 to M2.
Economic and safe, reusable and recyclable, Plastiflam® tarpaulins and protections are easy to set up and transport, as well as to store.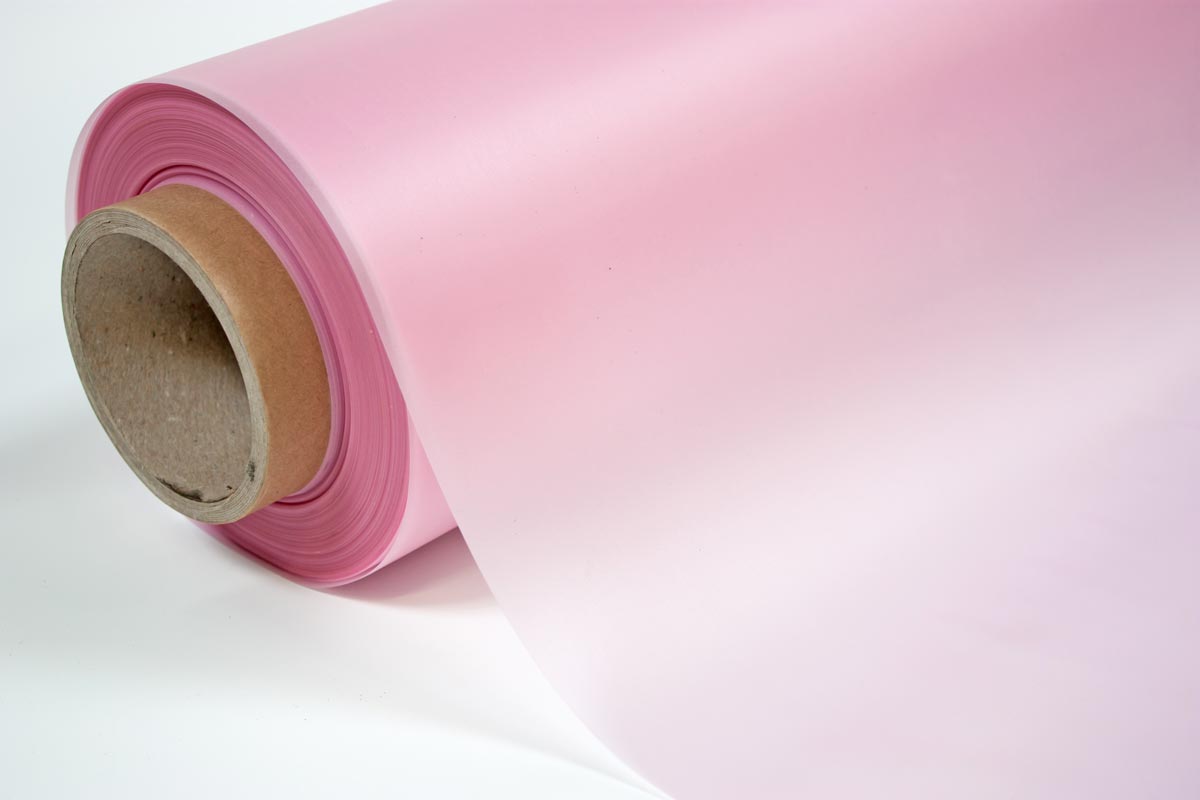 Plastiflam® 100 / 200
Flexible, flame-retardant PVC film suitable for various protections and decorations. It can be used indoors or outdoors, is decontaminable and is mainly used in the nuclear industry for soil protection. Attached to an M1 fire reaction classification. Not classified CMR 1 & 2.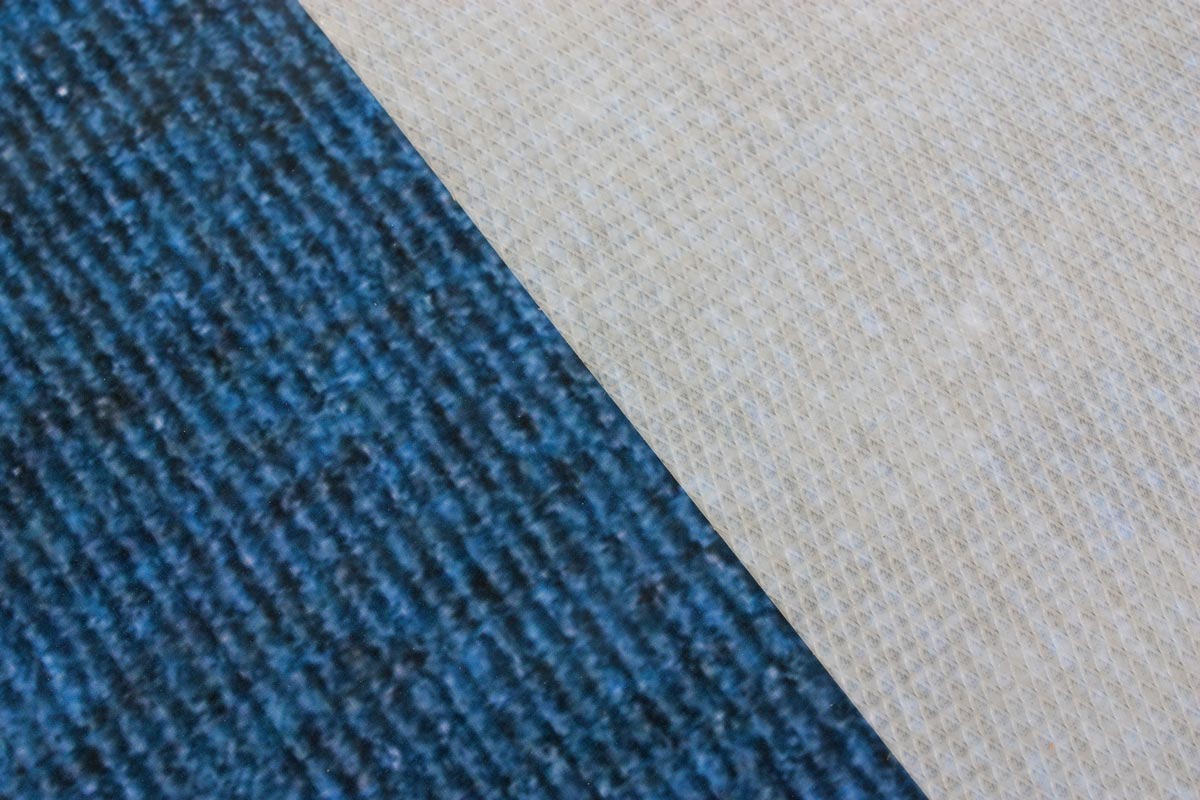 Plastiflam® Tacbac / 65
Temporary quality protection in adhesive polyethylene, non-slip, water-repellent and flame retardant for flexible floors like carpets or rugs.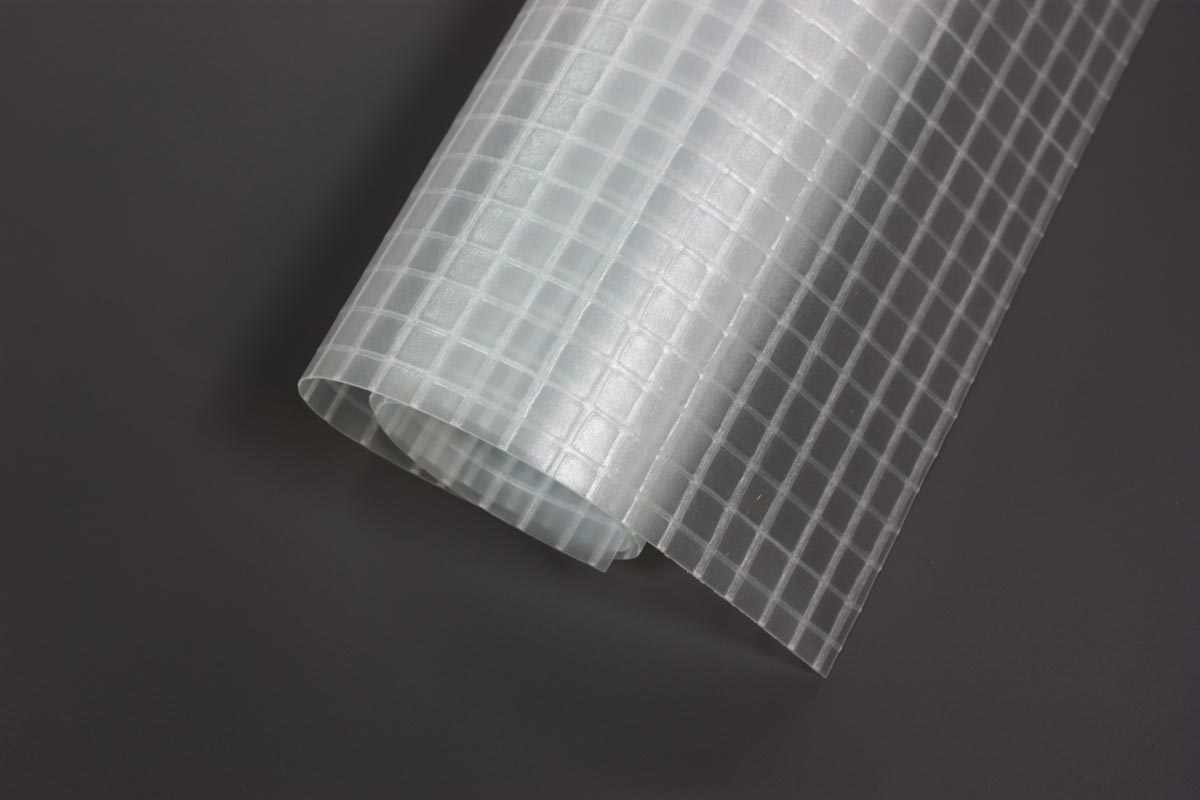 Plastiflam® 4105 / 350
Flexible flame retardant PVC film reinforced with a polyester webbing ensuring excellent mechanical resistance. Can be assembled by high frequency welding. Attached to an M1 fire reaction classification.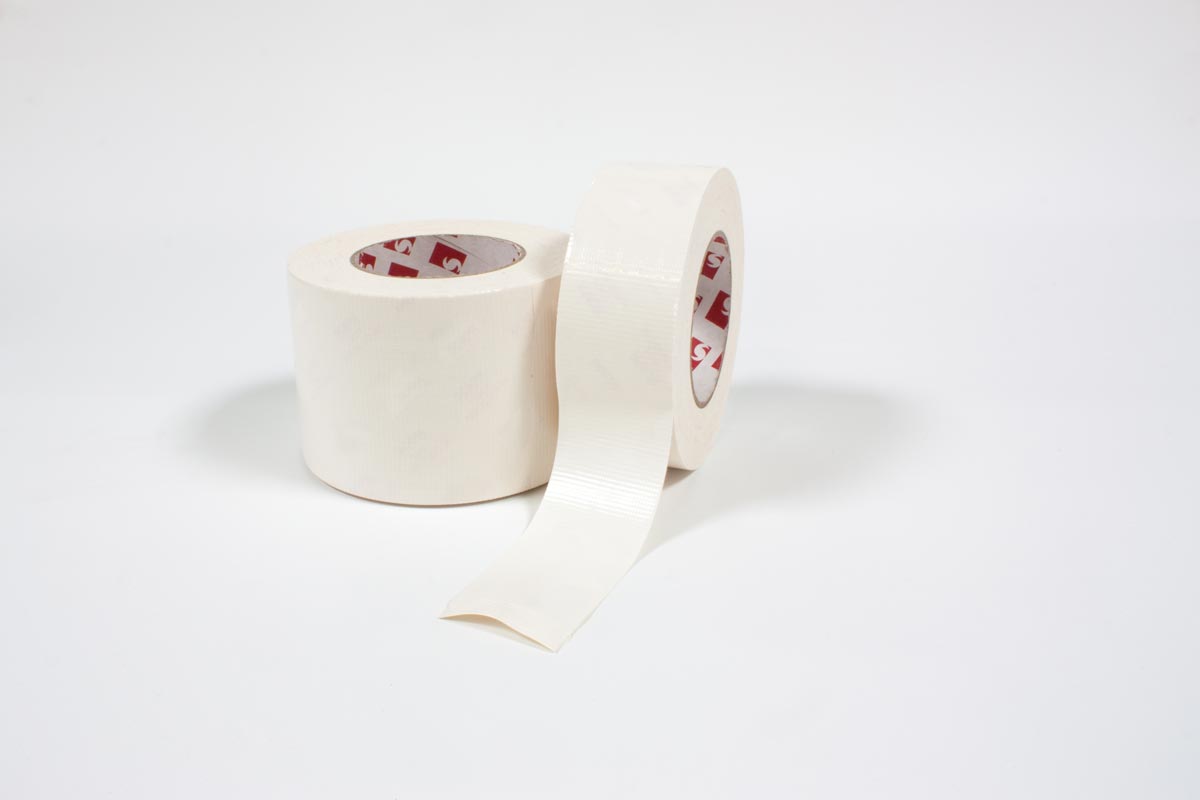 Plastiflam® 3601 tape
Canvas adhesive, PE coated, flame retardant in a non-flame propagating rubber base. Classification M1 and FAR 25.853a for civil aviation.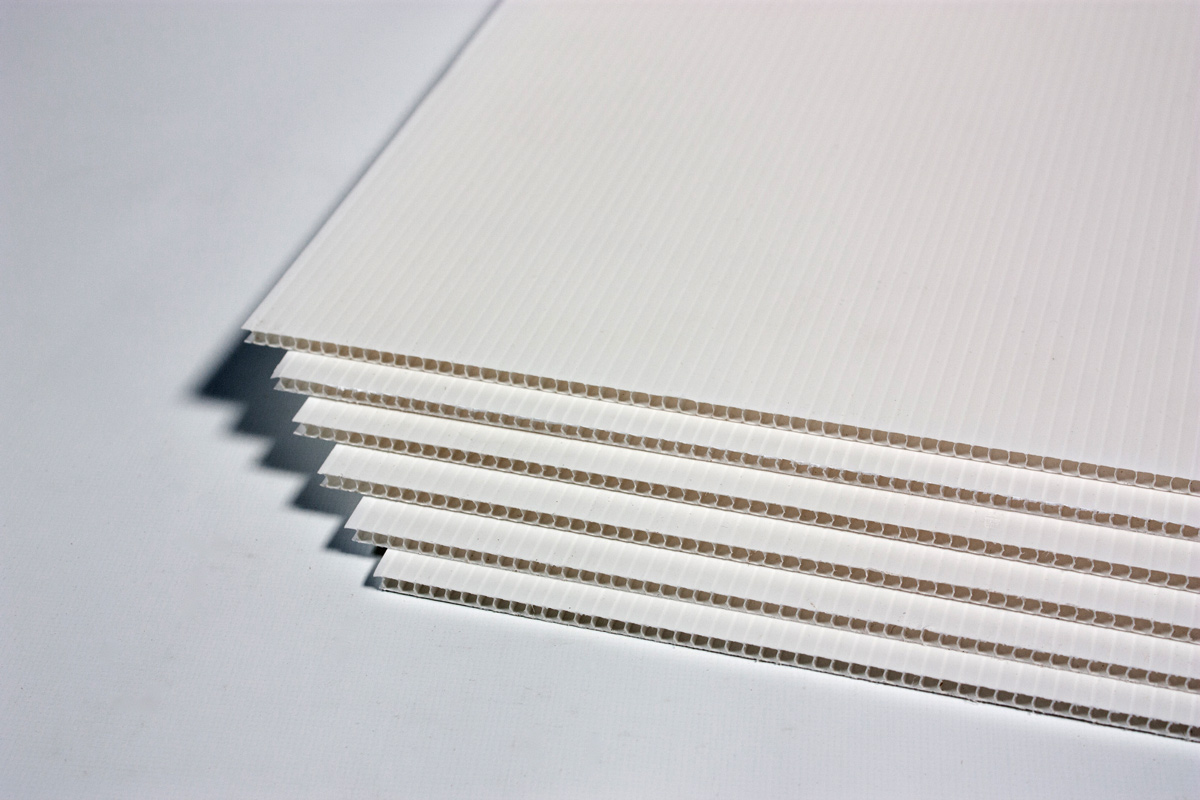 Plastiflam® TB 270 / 600
Temporary and mobile protections in extruded and cellular polypropylene, fireproof in the form of semi-rigid plates of 2.50 m x 1.20 m. Attached to a reaction classification M1 and Euroclass B, s1-d0 according to the thickness.