Specialized in passive fire protection by improving the fire behavior of materials, Protecflam Industries has continuously developed new products to improve the safety of people and property. A constantly evolving range of products makes it possible to meet the most technical needs.

Manufacture and sale of flame retardants for wood, cardboard, natural and synthetic fabrics, wool, silk ...

Sale of solid panels, plywood, OSB, fibreboard or particles, fireproof for the arrangement or the protection of the building sites.

Protecflam Industries fireproof in its workshops most impregnable materials (wood, cardboard, fibers ...) natural or synthetic.

Sale of intumescent coating systems, paint or varnish, adapted inside or outside, to fireproof wood, metal or even concrete.

Sale of cardboard panels, PVC, tarps, heat-shrinkable films, canvas and flame retardant flexible materials.

Protecflam Industries offers advisory services on the reaction to fire of materials for industry, transport, construction and layout.
Why choose Protecflam Industries ?
At the heart of the industrial city of Saint-Nazaire, Protecflam Industries has its own laboratories and manufacturing plants. Years of R & D and expertise in passive fire protection have led to the development of the exclusive formulas for the entire Hydroflam® range.
Protecflam Industries holds a massive stock of plastic tarps, wood or cardboard panels, honeycomb sheets, glass sheets or varnishes and paints used for fire protection, in compliance with the regulations in force. Make your choice on the online store:
With us, your products can become flame retardant: cardboard, wood, pallets, but also ropes, safety nets and the majority of fabrics. The improvement of the behavior with fire is accompanied by a certificate of fireproofing related to PV or Classification Reports.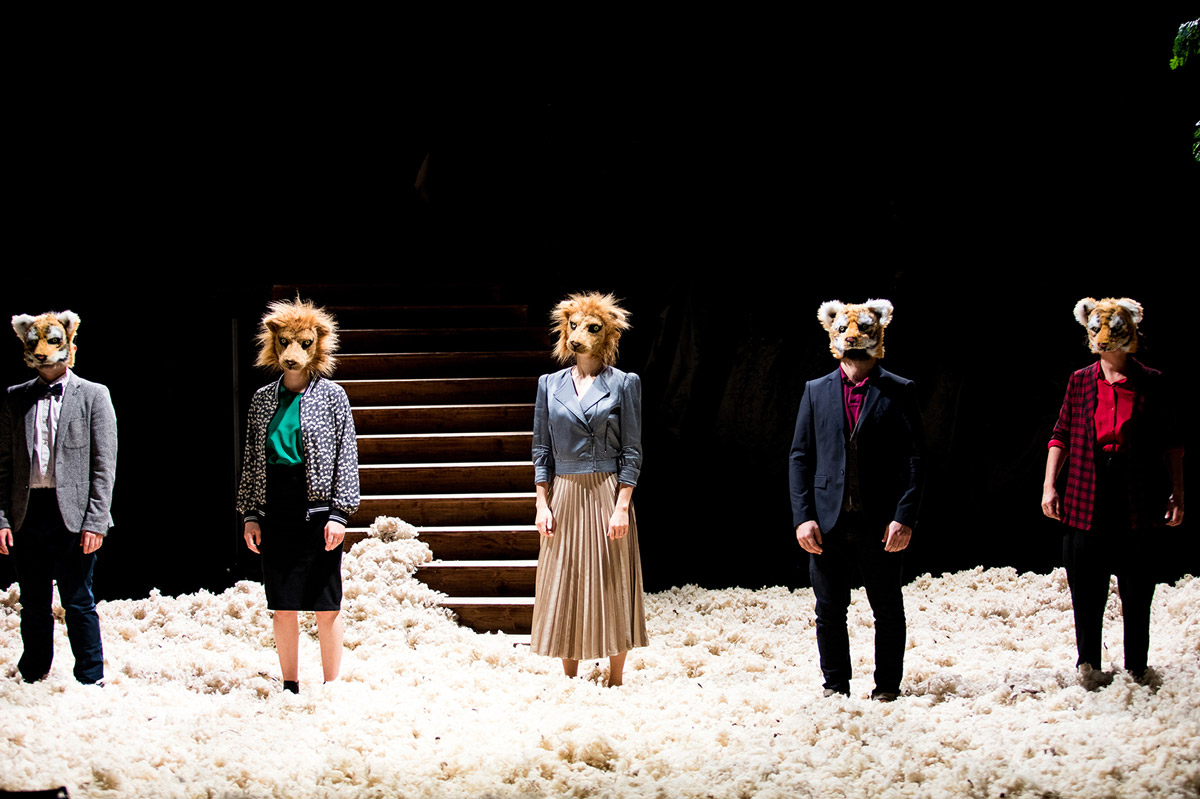 Natural wool for theatre sets 50 kg of loose wool were fireproofed in our workshops in Saint Nazaire with Hydroflam® AP15. A carpet of wool
Lire la suite »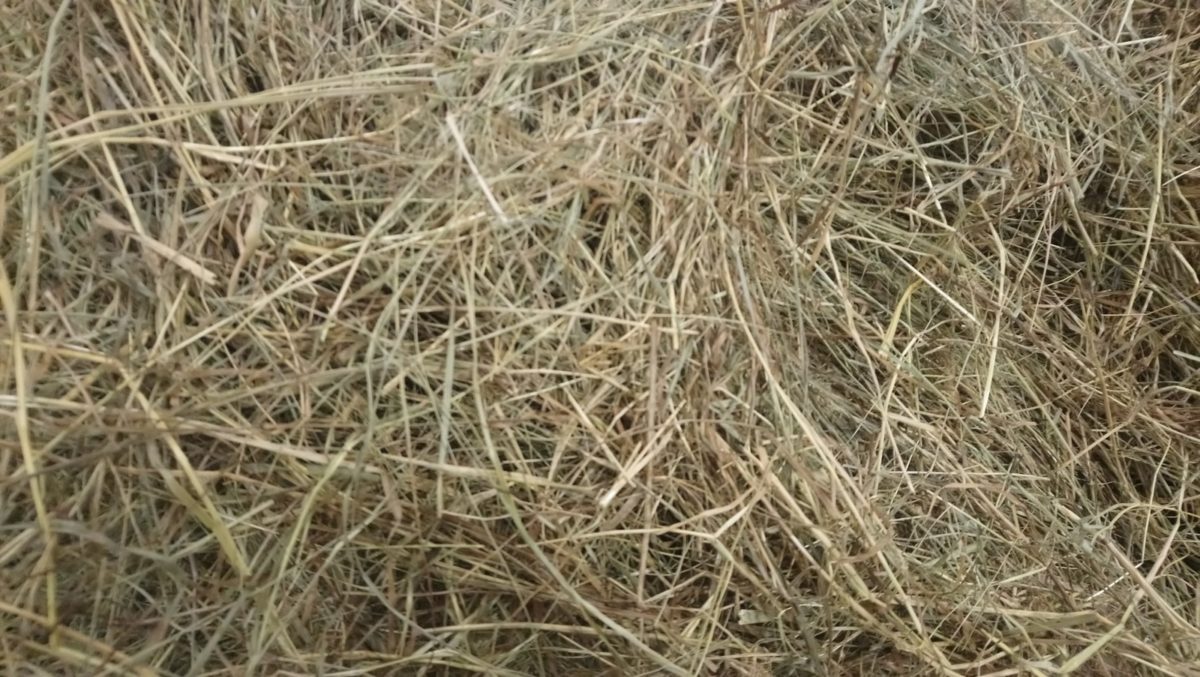 Fire retardant straw is in the spotlight at the start of the year. Bales of hay have been fireproofed in the workshops of Protecflam Industries,
Lire la suite »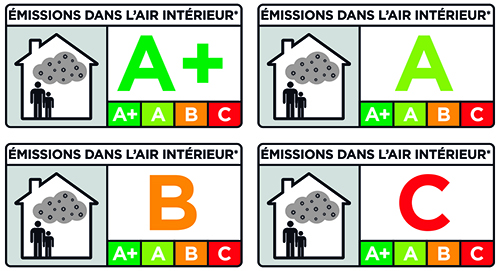 Air quality VOCs – Volatile Organic Compounds can be of natural or artificial origin, they escape in the form of fumes. They can be polluting,
Lire la suite »